Come and get to know your progressive and independent neighbors on Sunday August 27, 2023 from 2-4 at the Poquoson Library.
Please join us and make new friends!
Drop in for refreshments or stay a while and work on a craft project to help low-income
nursing home patients.    No experience necessary.  All supplies provided. The event is free, but please sign up to help us plan.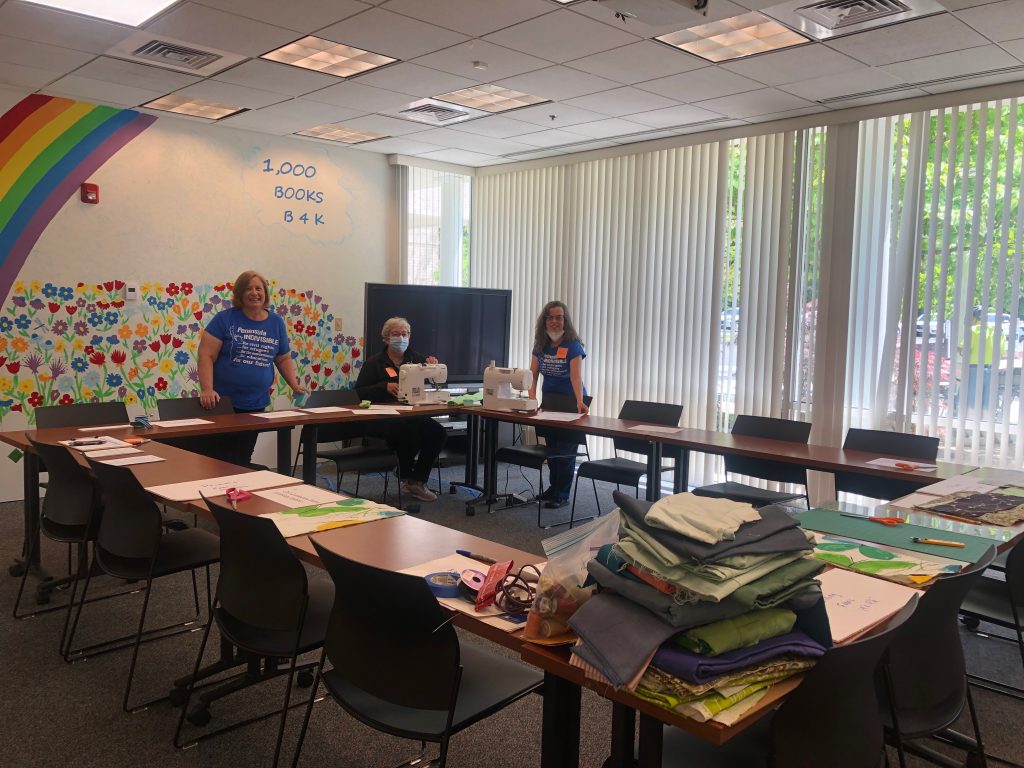 Marlbank Meet and Greet August 27, 2023